Successfully registered, please login
Please enter email address associated to your account
Password changed successfully.
Would you spare a minute to answer 3 questions
We will use this to provide you with useful information.
We will send you colourful news every now and then.
Couleur
Nous nous engageons à trouver la bonne couleur
La précision colorimétrique est essentielle pour satisfaire les clients et éviter les retouches. Avec Dynacoat, vous profitez de l'expérience d'AkzoNobel, le leader mondial de la couleur, ainsi que d'une technologie et d'outils avancés. Vous obtiendrez une correspondance colorimétrique précise de manière très rapide et efficace. Les outils couleur agiles d'AkzoNobel vous aideront à maximiser vos marges bénéficiaires, en réduisant la durée totale du cycle : réduction des coûts de main-d'œuvre requis pour la mesure des couleurs et l'extraction des formules.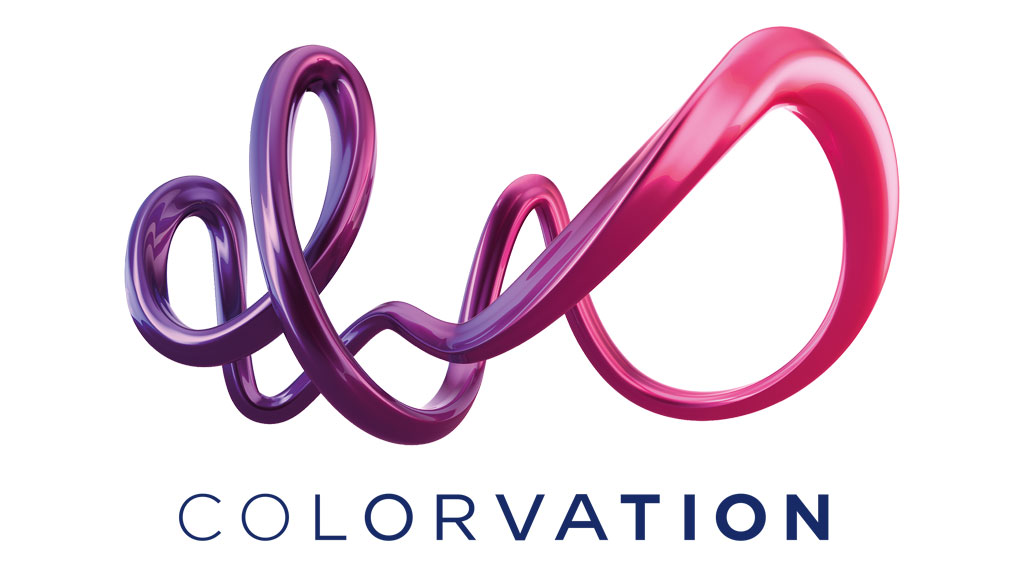 Colorvation – cap sur le numérique
AkzoNobel a lancé une initiative unique, baptisée Colorvation, qui offre aux ateliers de carrosserie le moyen de tirer un profit maximal de la technologie numérique et de sa polyvalence. Elle facilite la transition au système numérique, étape par étape, pour tous ceux qui le souhaitent. Colorvation repose sur les capacités d'outils et de couleurs avancées d'AkzoNobel.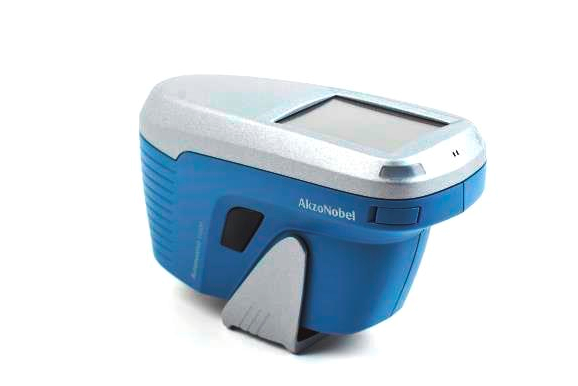 Pour la mesure des couleurs – Automatchic™
La correspondance colorimétrique professionnelle numérique commence avec cet outil portable compact, multi-angle qui vous servira à mesurer la couleur du véhicule directement sur la carrosserie –rapide et précis.